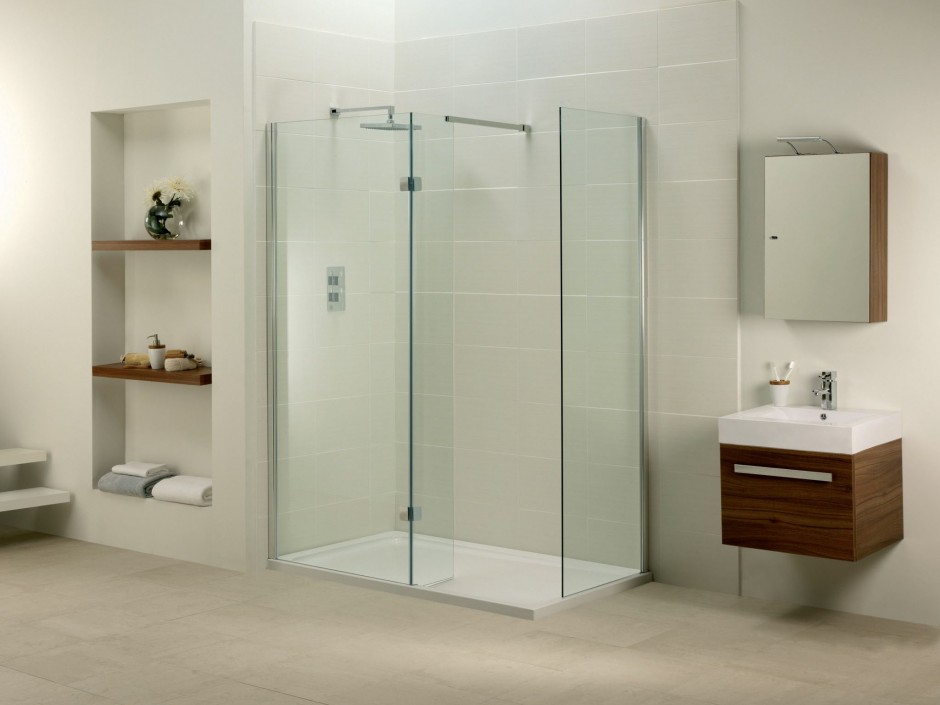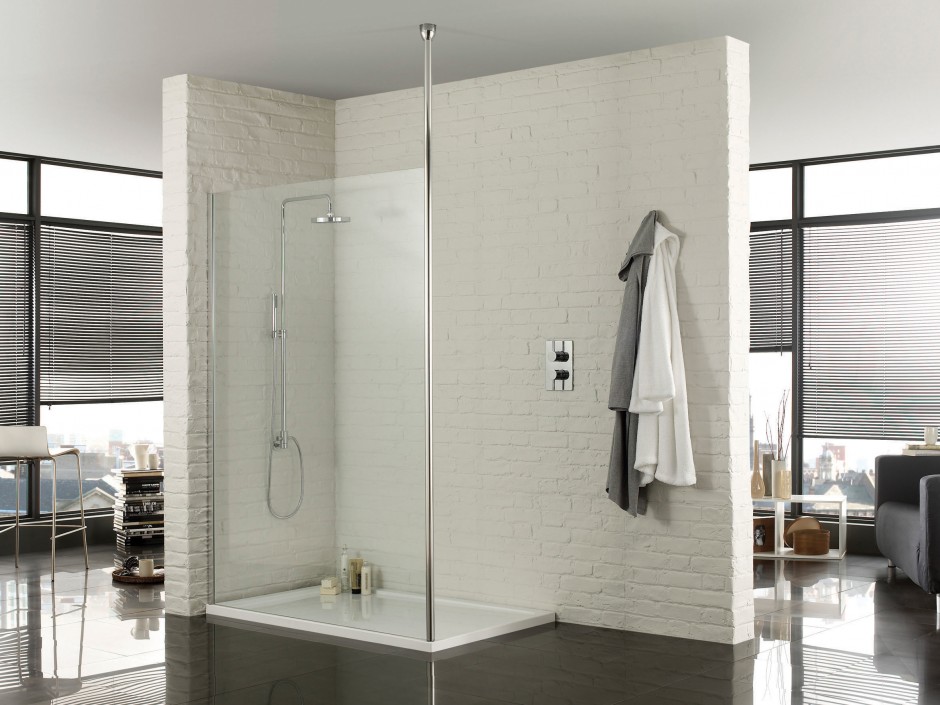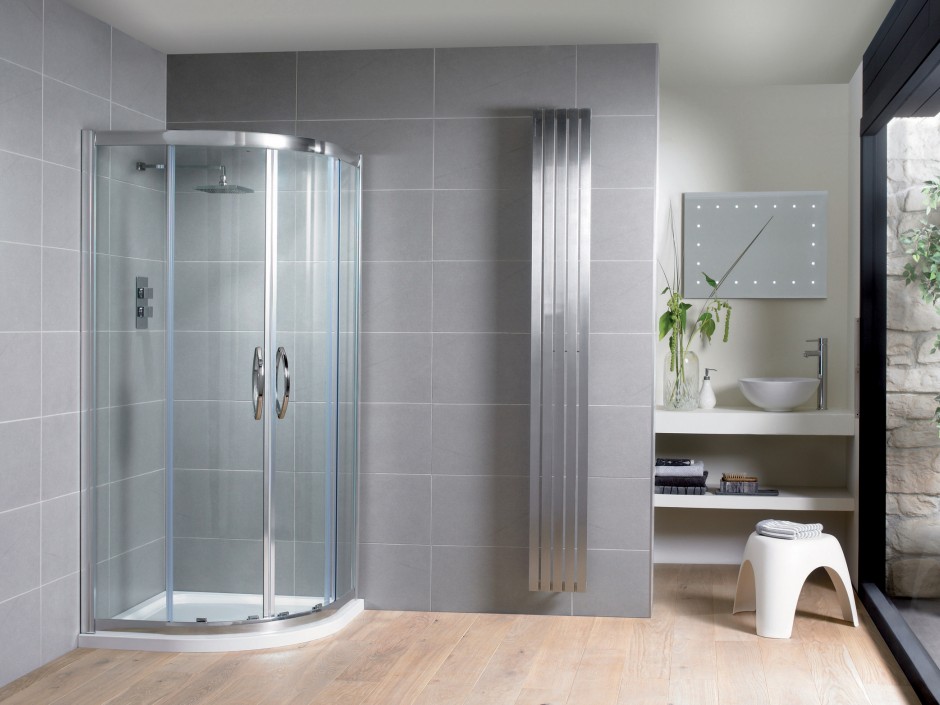 Aquadart Shower Enclosures, Trays and Bath Screens
T: 01603 488770
The Aquadart range blends the latest premium designs together with the highest levels of detail, quality and customer service. A British, privately owned family business with over 100 years of experience in the bathroom industry, Aquadart are passionate about their reputation for innovation and superior quality, available from Mag Bathrooms in Norwich.
Contemporary design and enviable luxury
The Aquadart range was created from a passion to bring the latest premium designs to you along with uncompromising levels of detail, quality and service.

Aquadart shower enclosures are designed in Britain by highly skilled designers creating beautiful products for the most stylish of homes.

The Aquadart shower trays are proudly designed and manufactured in Britain and ensure a perfect fit with the Aquadart enclosures.

Together they are backed by a lifetime guarantee.