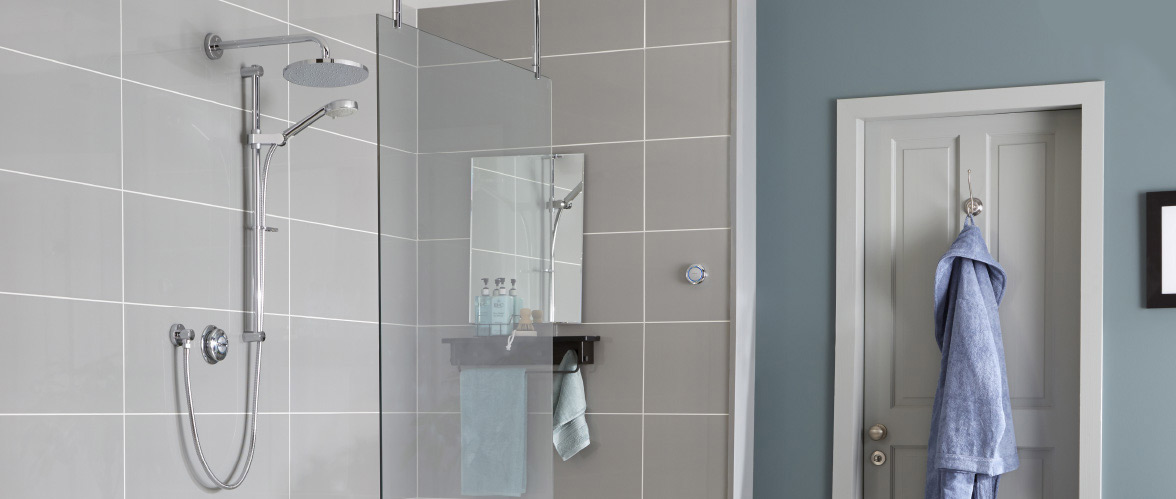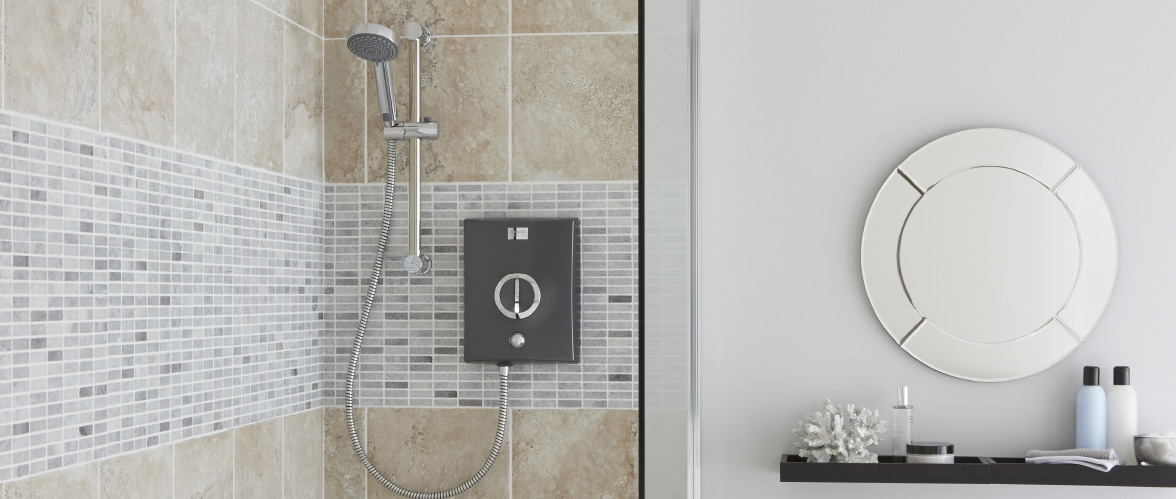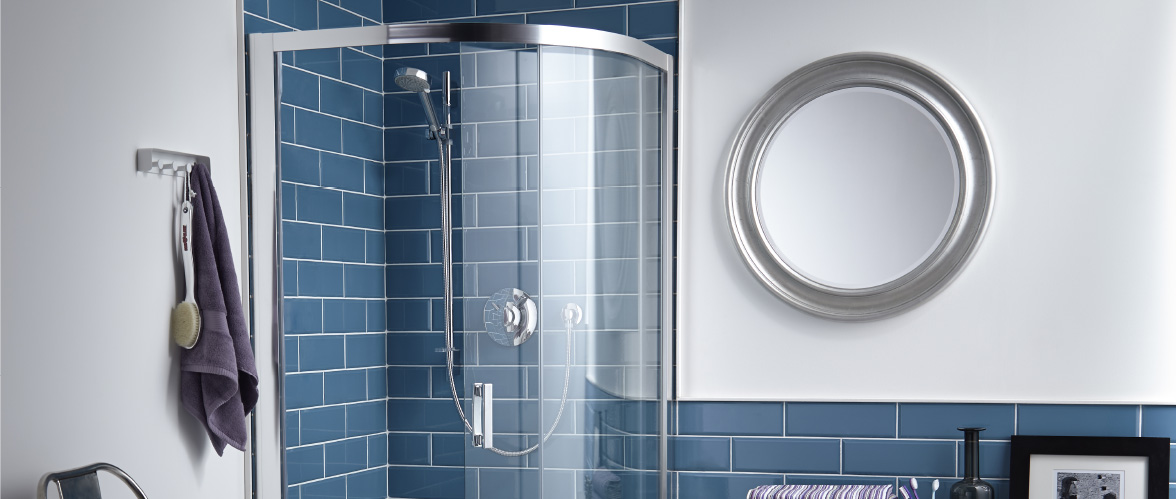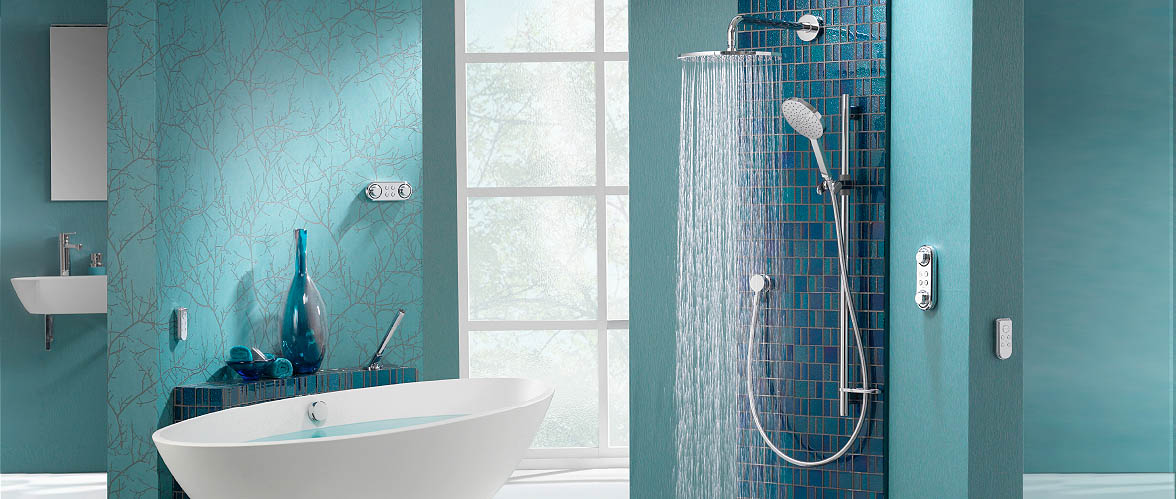 Aqualisa Showers
T: 01603 488770
Aqualisa is one of the UK's leading shower manufacturers. Established nearly 40 years ago, Aqualisa has long been at the forefront of cutting edge shower manufacture, design and innovation. 

Initially successful with its revolutionary thermostatic shower valve, Aqualisa has since pioneered digital showers, as well as continuing to develop thermostatic shower technology and a sophisticated range of electric showers, too. 

Visit the new Mag Bathrooms showroom in Norwich to find out more.
The home of sensational showering
Aqualisa have a comprehensive range of showers to suit all budgets ranging from affordable attractive models up to luxurious and indulgent showers that enable you to switch on your morning shower from the comfort of your bed – clever remote controls will pre-set your shower so that it is ready and waiting for you when you enter the bathroom.

Elegant style and sophisticated, intelligent technology enables you to transcend to a totally new showering and bathing experience.

Your luxury bathroom is where your day begins and finishes, with a stunning shower and bath ready to greet you. Go on, indulge yourself.