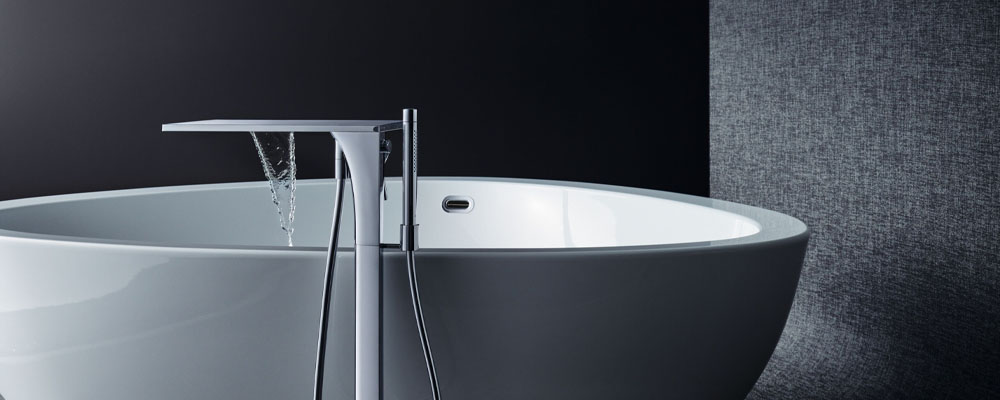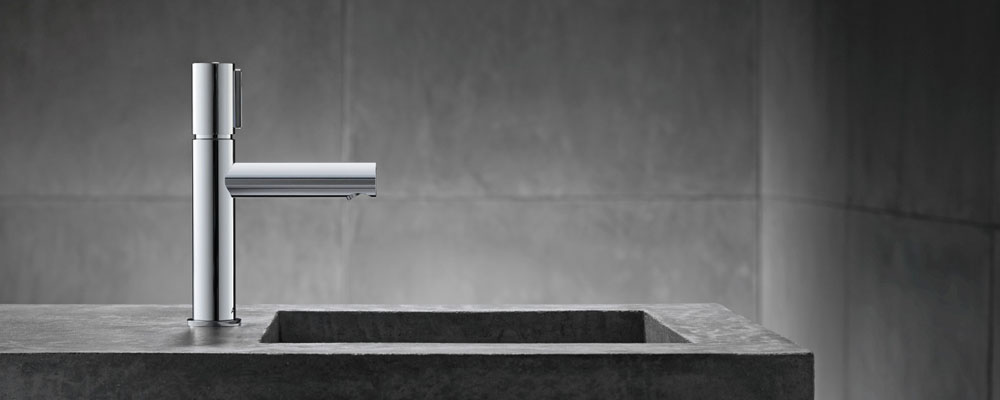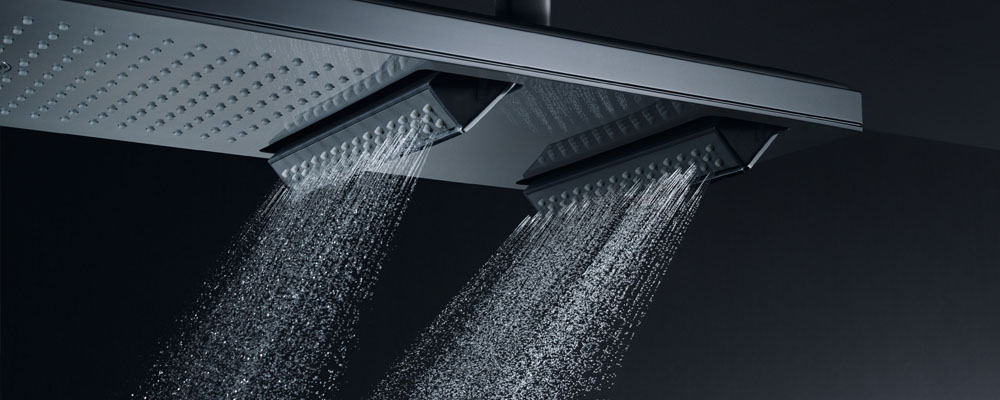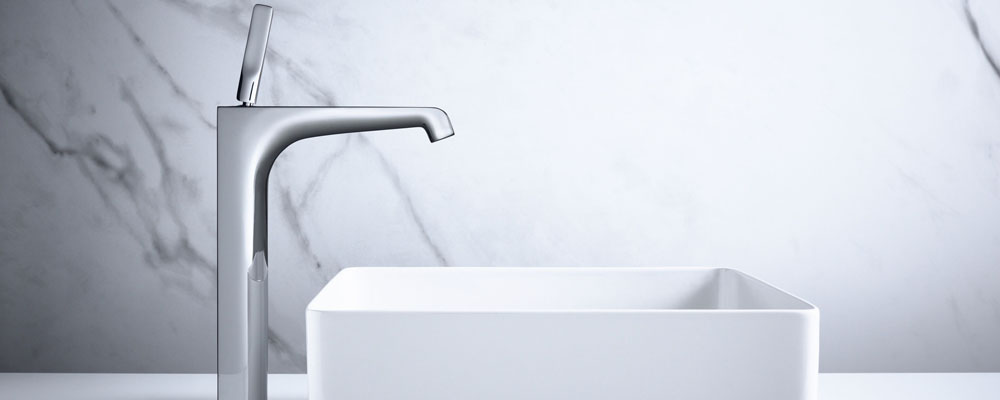 Designer Bathroom Taps and Showers
T: 01603 488770
AXOR is a bathroom brand that is associated with the highest quality and most stylish bathrooms the world over.

AXOR have been working with world famous designers since 1993 to create truly stunning pieces for use in the bathroom.

Please contact MAG Bathrooms to discuss your AXOR requirements and we will be very pleased to help you specify a stunning bathroom for your home, commercial or hotel project.
Form follows perfection
With award-winning mixers, showers and accessories, the AXOR development process continues until nothing more can be added or removed., continually redefining aesthetics, water design and functionality.

AXOR products can be defined to your exact specifications, with AXOR FinishPlus providing the option of 15 finishes from gold to black chrome, and AXOR Signature, a service that transforms a product into a one-of-a-kind item.