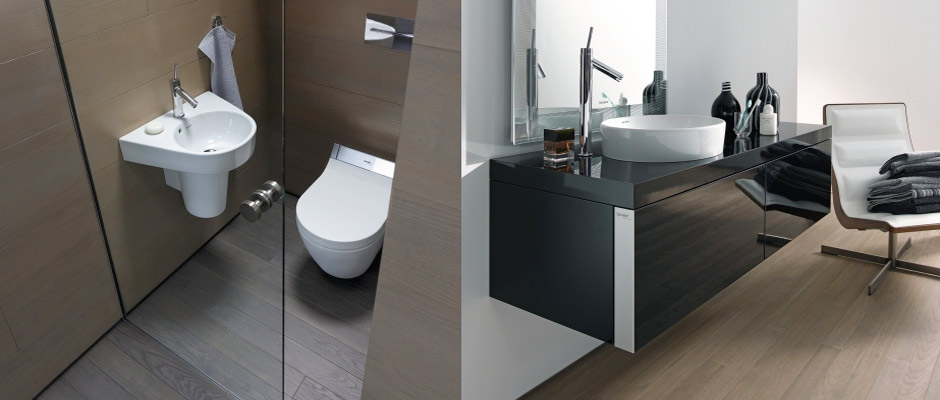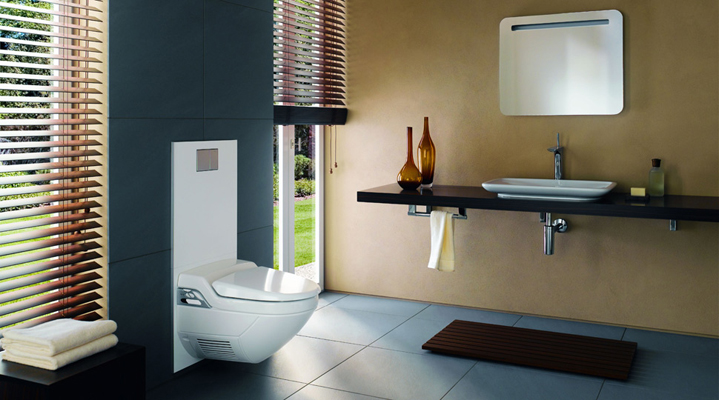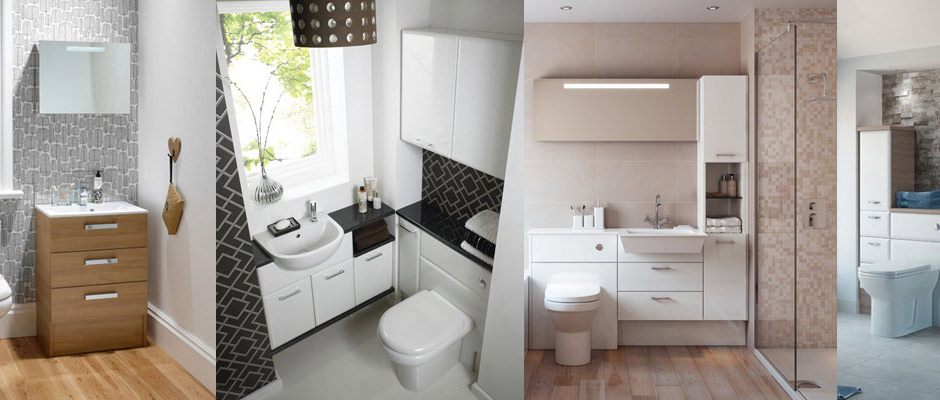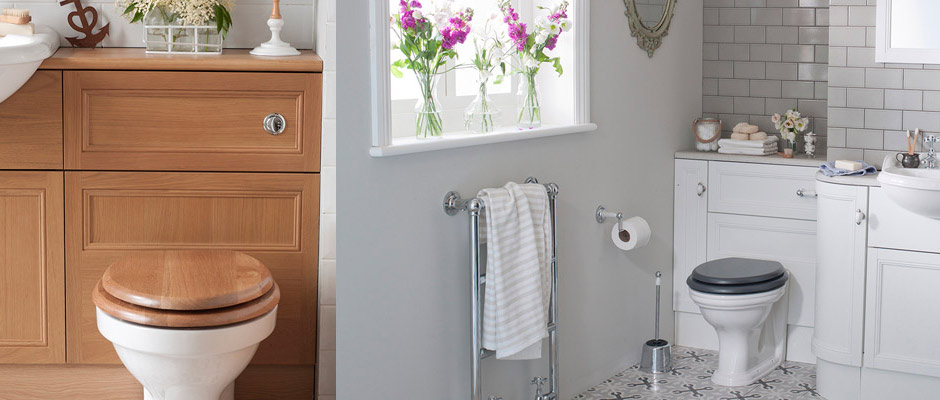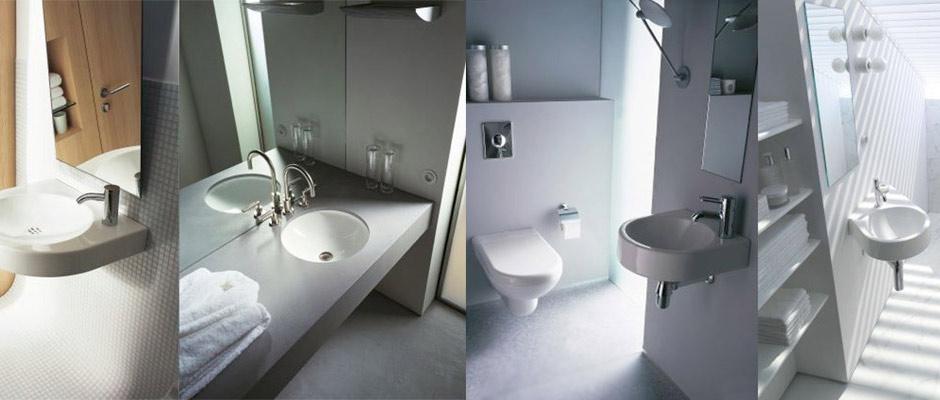 Cloakrooms from Mag Bathrooms of Norwich
T: 01603 488770
Cloakrooms are more visited by our house guests than our bathrooms, space is often at a premium, meaning design and practically are as important here as in our bathrooms. We offer cloakroom ranges to suit most budgets, including those that really want to make a statement.
Wall Hung, Fitted Furniture or Standalone?
These are just some of the options or it may be a combination that works best. Wall hung fittings will help with a spacious easy to clean minimalist look in a small area, whilst fitted furniture will provide places to keep things out of sight and some surface space. Standalone remains an option where space allows and storage space is not as important.

Each cloakroom space is individual, we can help create the best solution for your cloakroom needs.