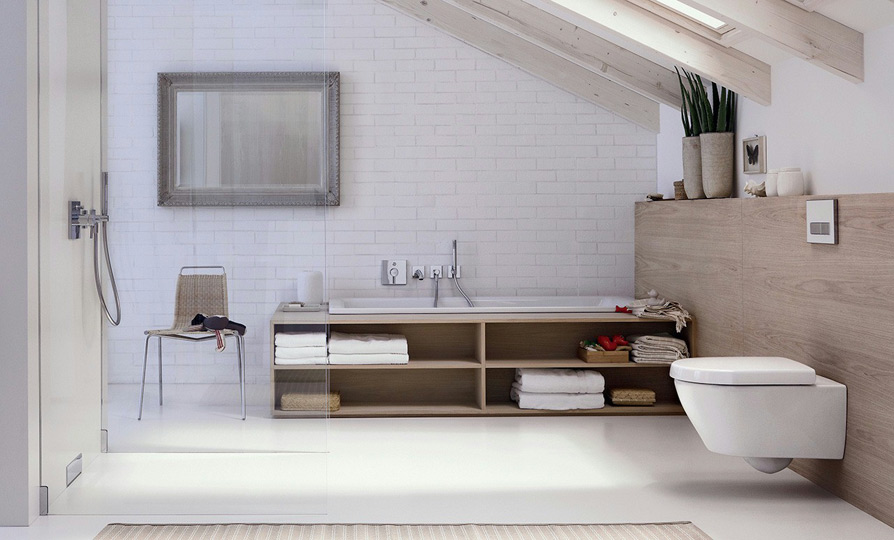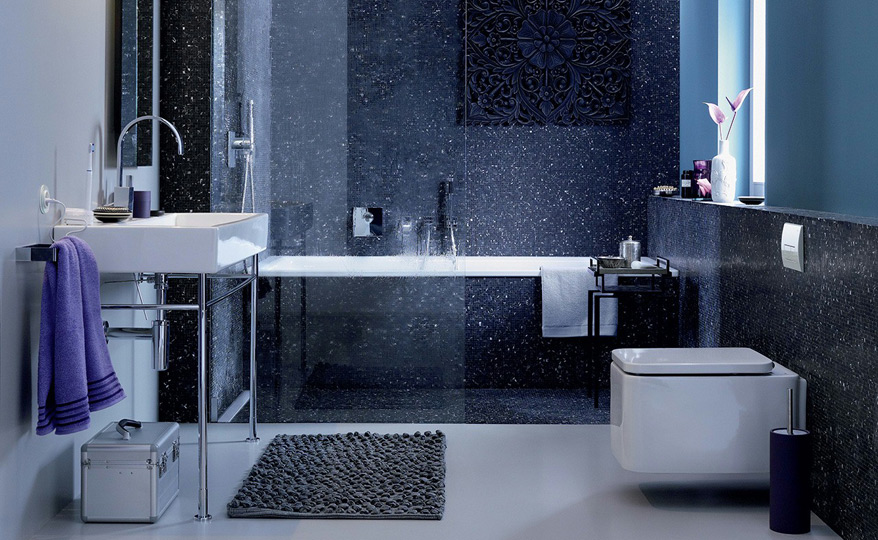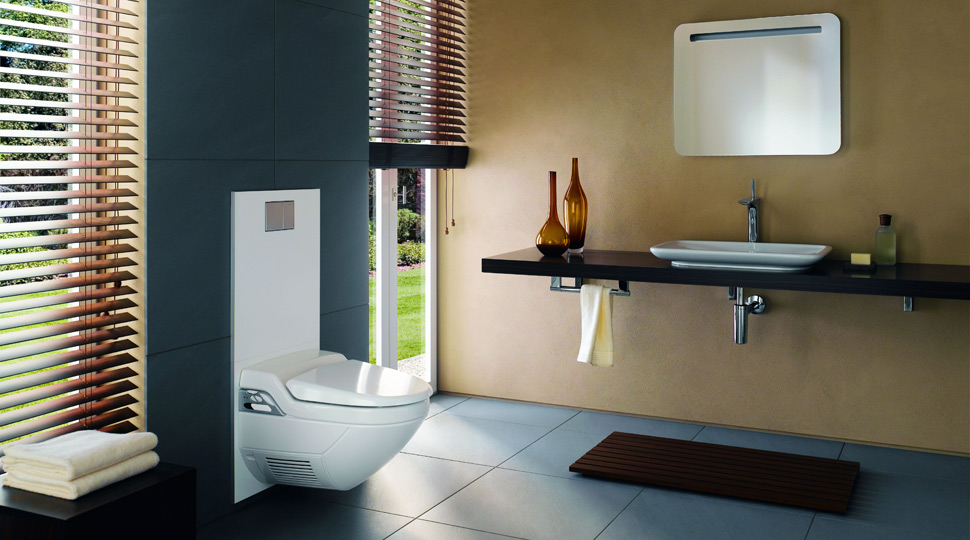 Geberit – Concealed Bathrooms
T: 01603 488770
Nowadays the bathroom is a personal refuge, a place of quiet and relaxation. The sanitary technology that creates these private wellness oases is often concealed behind the bathroom walls. 

Gerberit are specialists in this type of bathroom and have designs to suit any and every taste. Get inspired with the help of Mag Bathrooms of Norwich.
Unconcealed Beauty & Reliability
Once installed, many Geberit products are invisible to the end user. And, thanks to their high quality and reliability, they fulfil their functions for decades at a time.