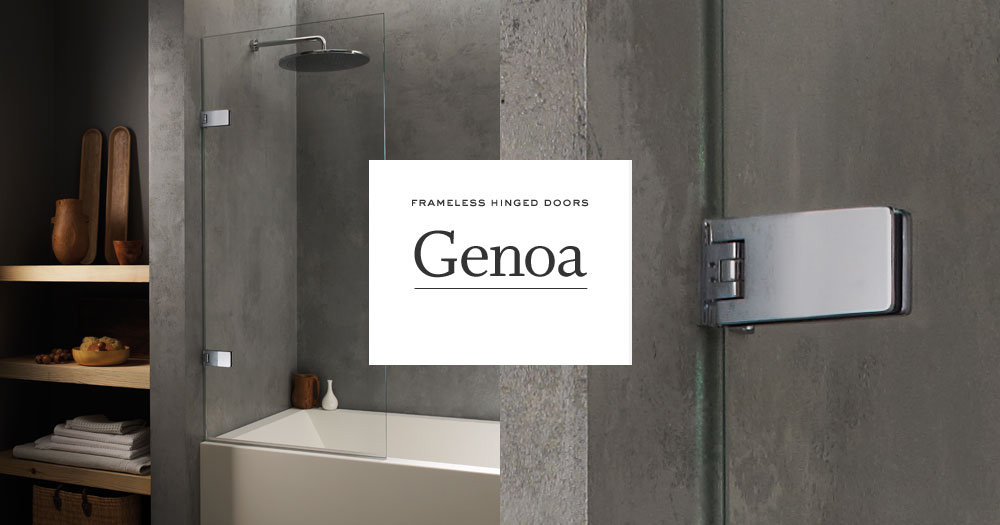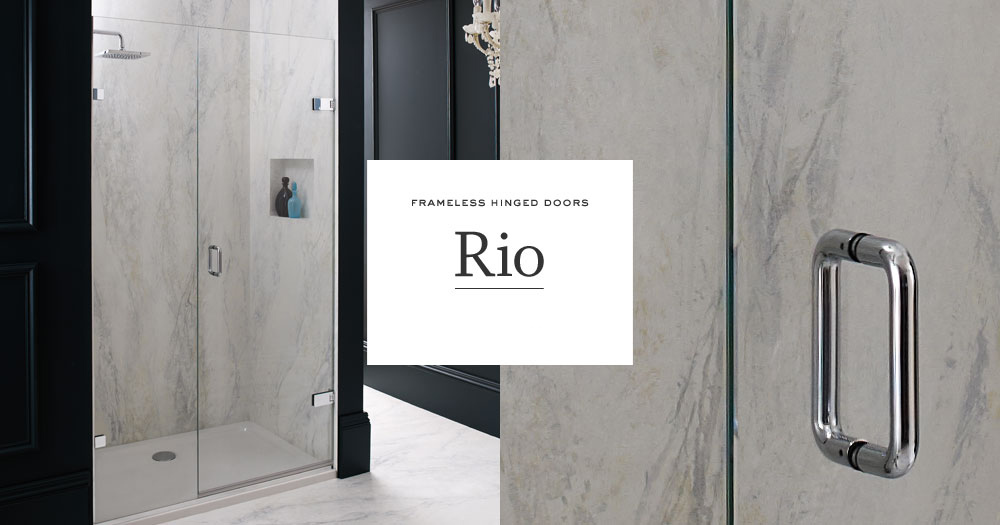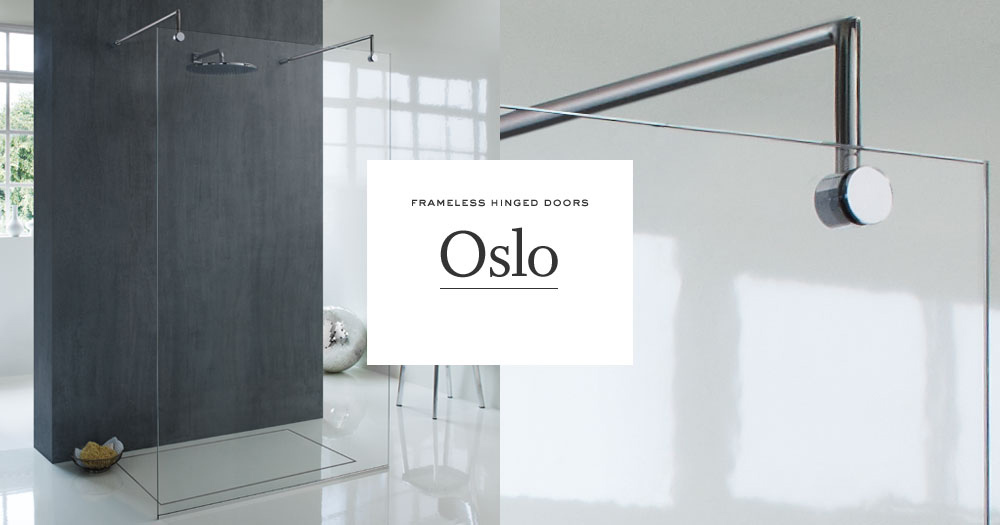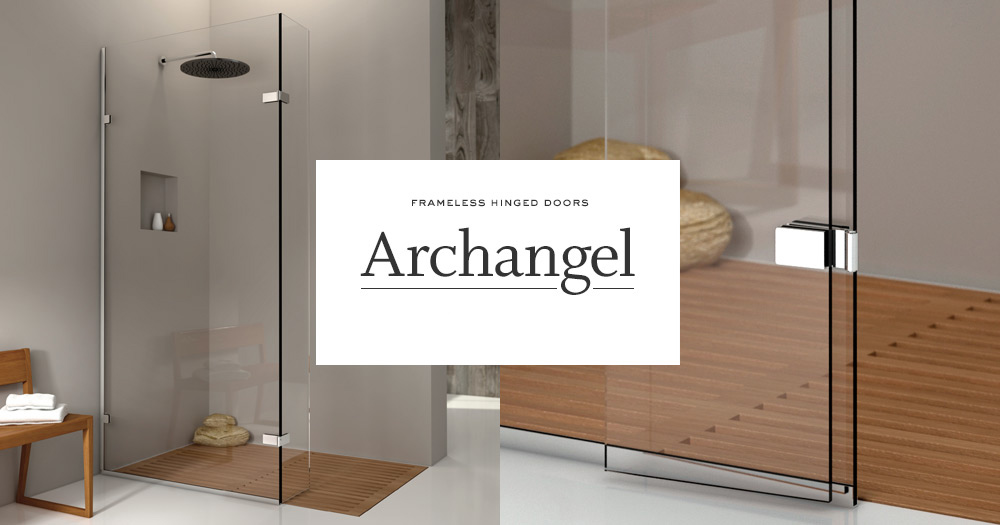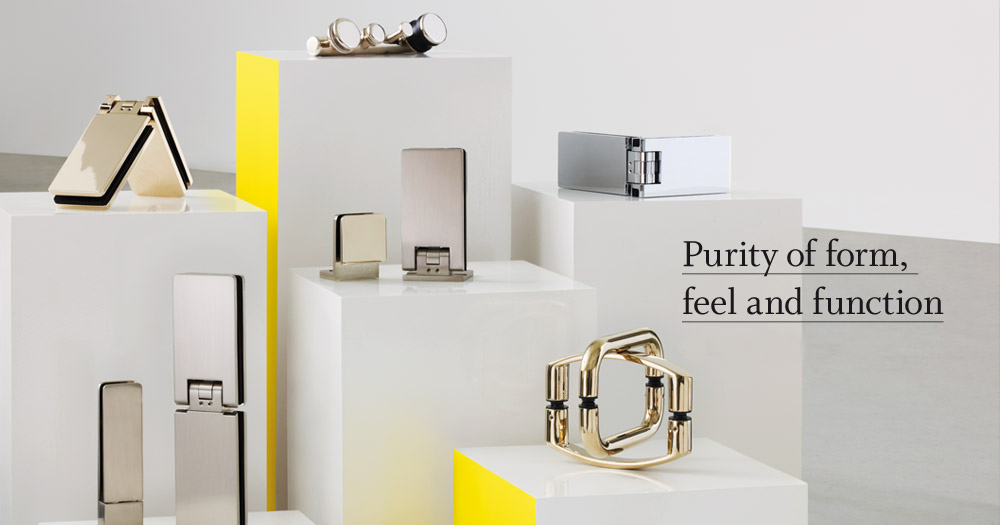 Majestic, Frameless Shower Enclosures and Shower Trays
T: 01603 488770
Pioneers in engineering excellence. Since 1968, Majestic has been leading the way in premium glass shower screens and enclosures. More than forty years later Majestic's commitment to elegant, timeless and understated design remains as strong as ever.

Available in standard and bespoke sizes and designs from Mag Bathrooms of Norwich. Visit our showroom to experience the quality and design first hand.

A life-long guarantee comes as standard.
Purity in Form and Function
Enjoyed in discerning homes, landmark hotels and resorts throughout the world. Majestic shower enclosures and trays are recognised by leading architects for their exceptional shower screen design.

Hinges, brackets, door rollers and door stops are precision engineered in solid brass, high purity stainless steel or aluminium depending on the range.