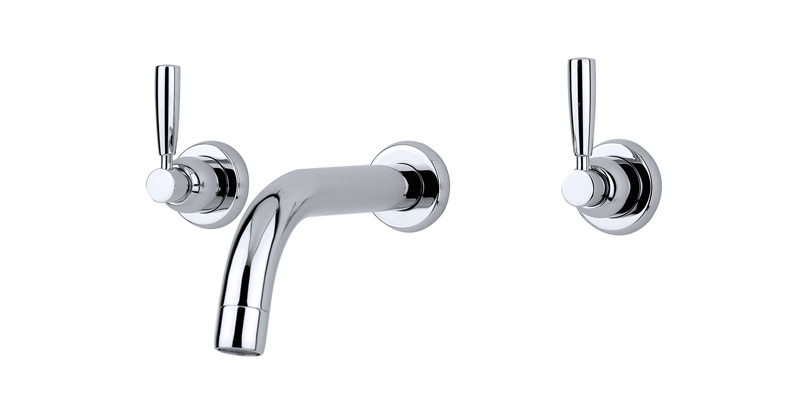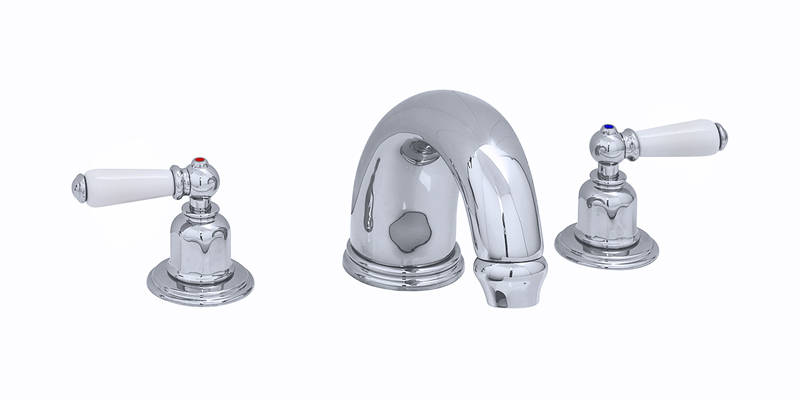 Taps from Mag Bathrooms of Norwich
T: 01603 488770
Taps are a personal choice, chrome whilst still popular is not the only choice. High quality silver nickel, gold , satin, traditional brass, stainless steel and coloured enamel finishes are increasingly popular. What's matters most is that your taps complement your overall design, whether that be traditional or contemporary. 

We only sell taps that are a joy to use and built to last, that doesn't mean they are unaffordable, it just means you will get the best taps for your budget and they will be an aspect of your bathroom to appreciate everyday you use them.
Tap Technology
One day taps may become redundant as everything may become either remote control or done at the press of a button. That technology is here today and if that is what you are looking for, we have the expertise and products to meet your requirements. However for most of our customers they still prefer the feel and interaction of a quality well made tap.

We have wonderful displays of these taps and associated products in our newly refurbished showroom, pop in, browse and experience the carefully selected ranges we offer, many of which are not available in the usual outlets.