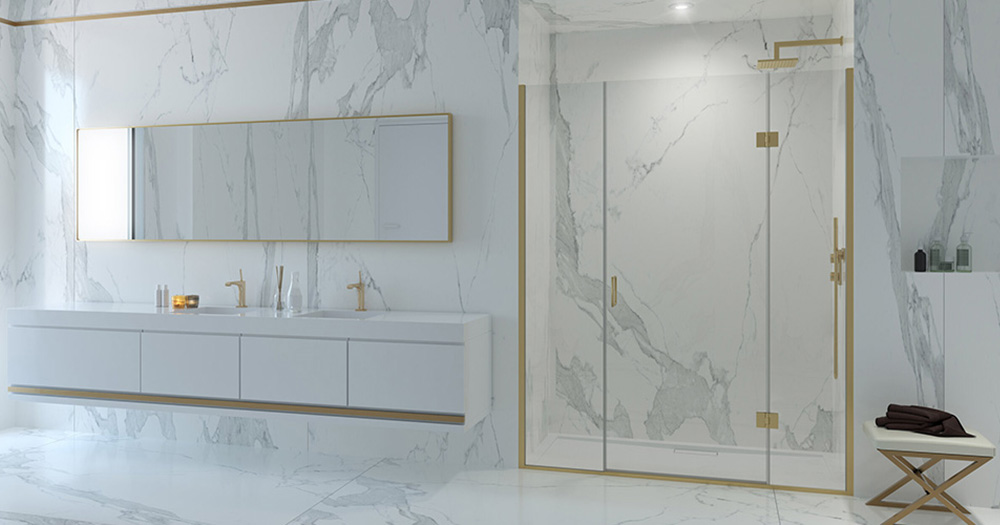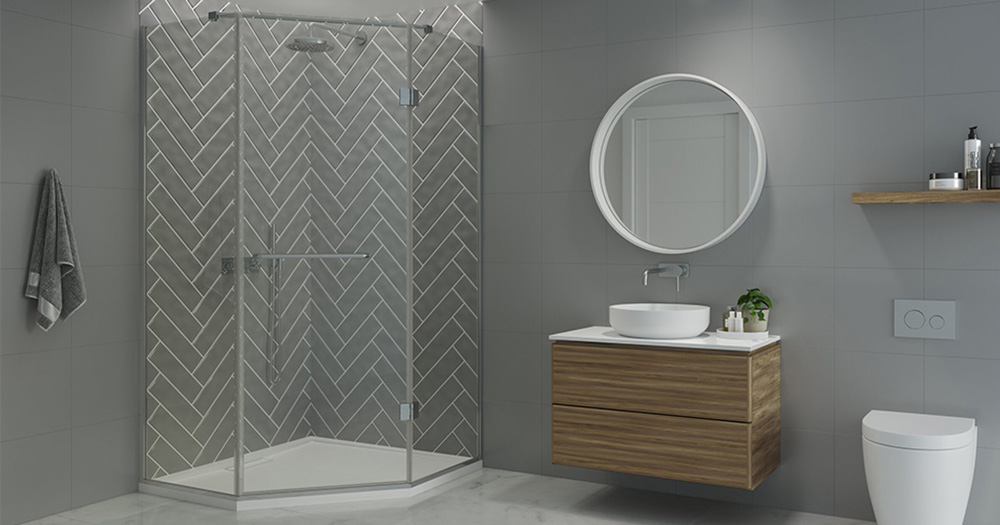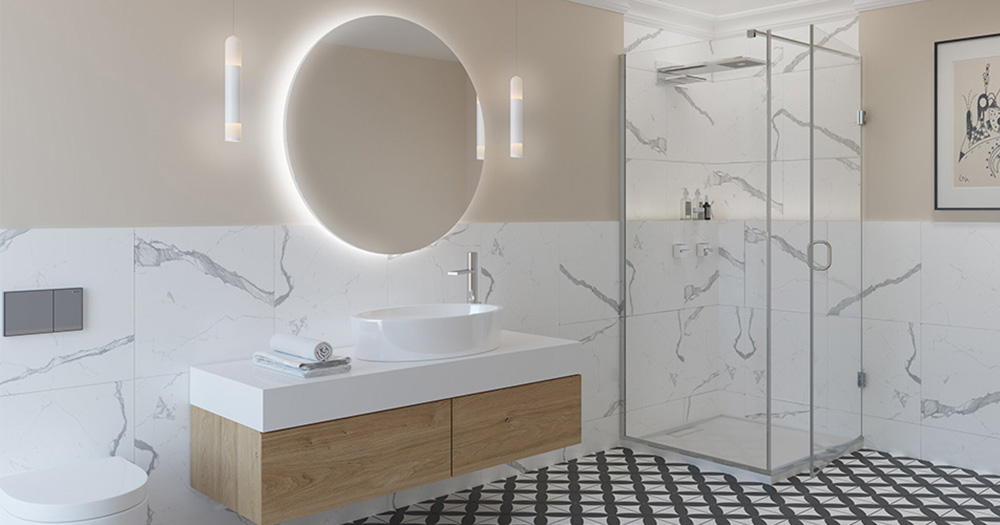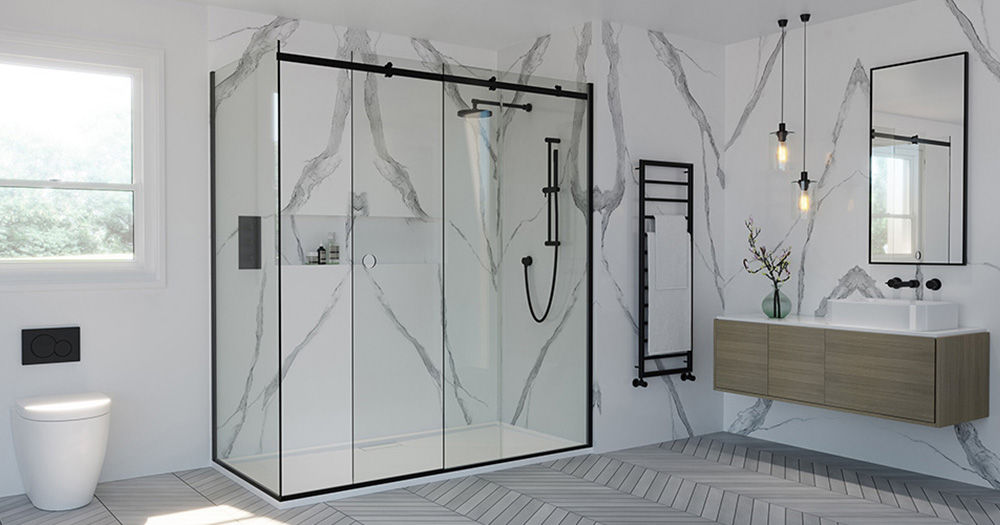 Wet Rooms from Mag Bathrooms of Norwich
T: 01603 488770
In the past five years wet rooms have become very popular providing easy level access and the potential for a minimalist design style. Offering increased space if in place of a bath, they provide a sense of luxury, whilst remaining highly practical. With an ageing population living longer the popularity of wet rooms looks set to increase.
Factors to consider
There are several factors to consider when considering a wet room including the type of shower, the wet room screen panels, the wall finish, the construction of the floor or base and ventilation.

Visit our Norwich bathroom showroom where you will find inspiring wet room designs and expert advice.